Professional IT support for Home and Small Businesses
We repair any brand of desktop or laptop. Apple, Dell, HP, ASUS, Acer, Lenovo and PowerSpec.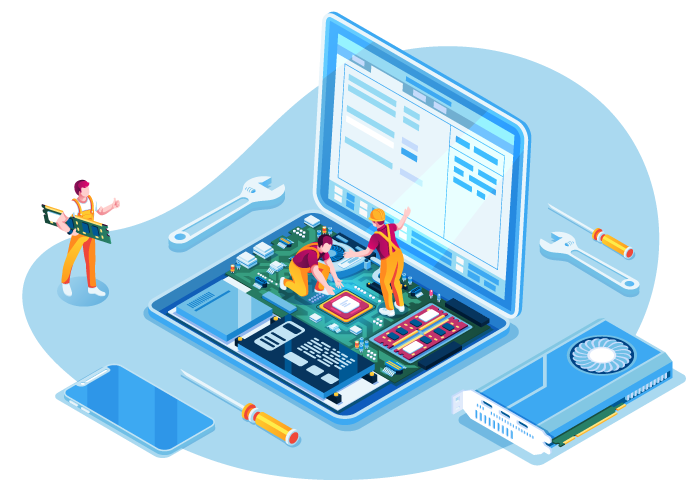 Get your free instant quote now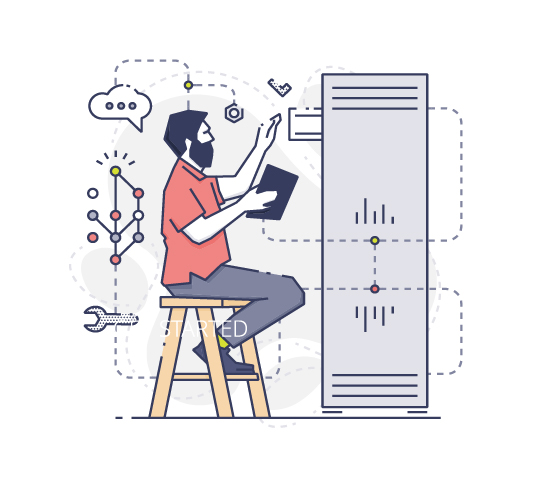 BlimTech Services' primary focus is providing professional Information Technology support to new, small and growing business based all around Florida. This includes on-site hardware support, and both on and off site software support. As well as providing services to help your business get the best from its IT affordably, we are focused on helping our customers make the right, most cost effective decisions about how to harness Information Technology to take their business forward. Through a combination of consultancy and 'hands on' IT support, we can help your organisation make the best commercial decisions and develop a sensible IT strategy.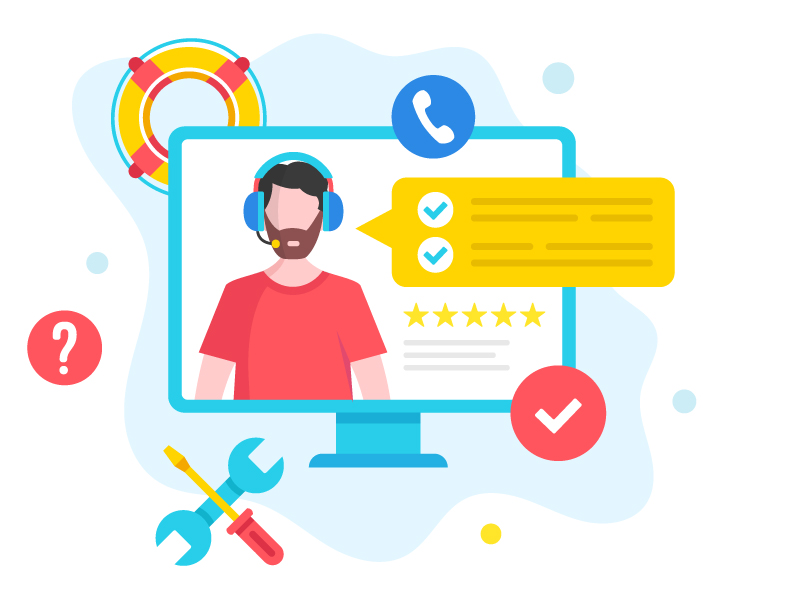 A wide range of IT Support Services
Troubleshooting & Repair.
Virus Removal.
Hard drive Replacement.
Motherboard Replacement.
Windows installation.
Software issues.
Data recovery.
Connection problems.
Small Network installation.
Laptop & Tablet Repair.
Screen issues, screen replacement.
Parts replacement
admin
Average Rating: 5 stars (based on 28 ratings) English Do you have a cracked laptop screen? Maybe it looks like the screen is broken internally? If you've got a broken LCD, our laptop screen replacement service is...
Brands We Repair
We repair almost any brand for mobiles, tablets and computers